La Workshop : A set time and place online, a moment of relaxation combined with learning to help you acquire the skills you need to become a confident and proficient French speaker.
Discover La Workshop
Set aside your preconceived notions about language classes and discover La Workshop: Dynamic conversations with certified teachers and coaches, La Workshop series of concise and frequent workshops which will give learners increased confidence and improve the quality of their conversational exchanges while allowing them to progress at their own pace, taking into consideration a work and life balance! With the support of your teacher-coach, you will succeed in finally being able to think in French.
Improve the quality of your conversational exchanges simply and enjoyably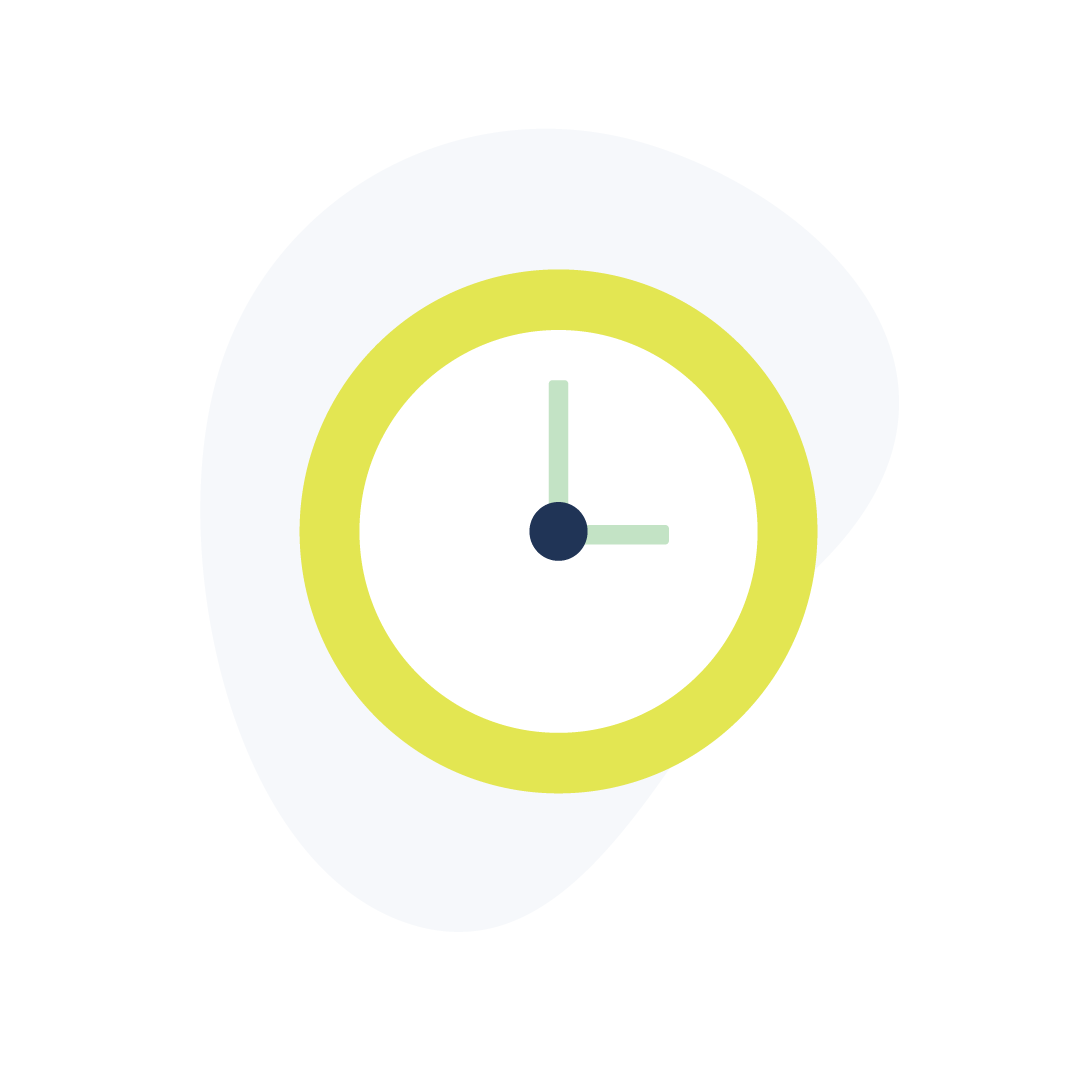 Commitment
20- minute sessions, 3 to 5 times per week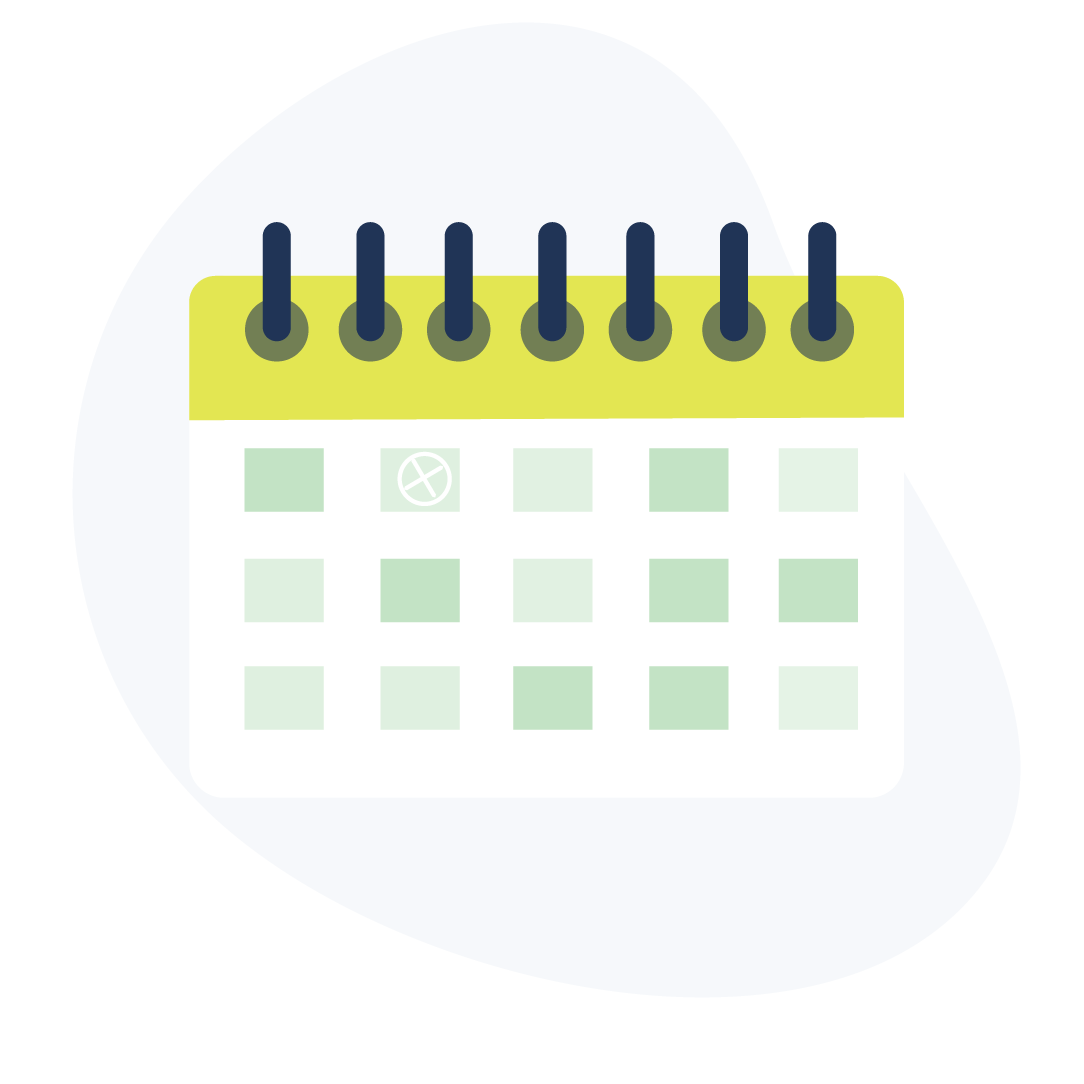 Flexibility
Reserve learning times which are convenient for you, using a simple online process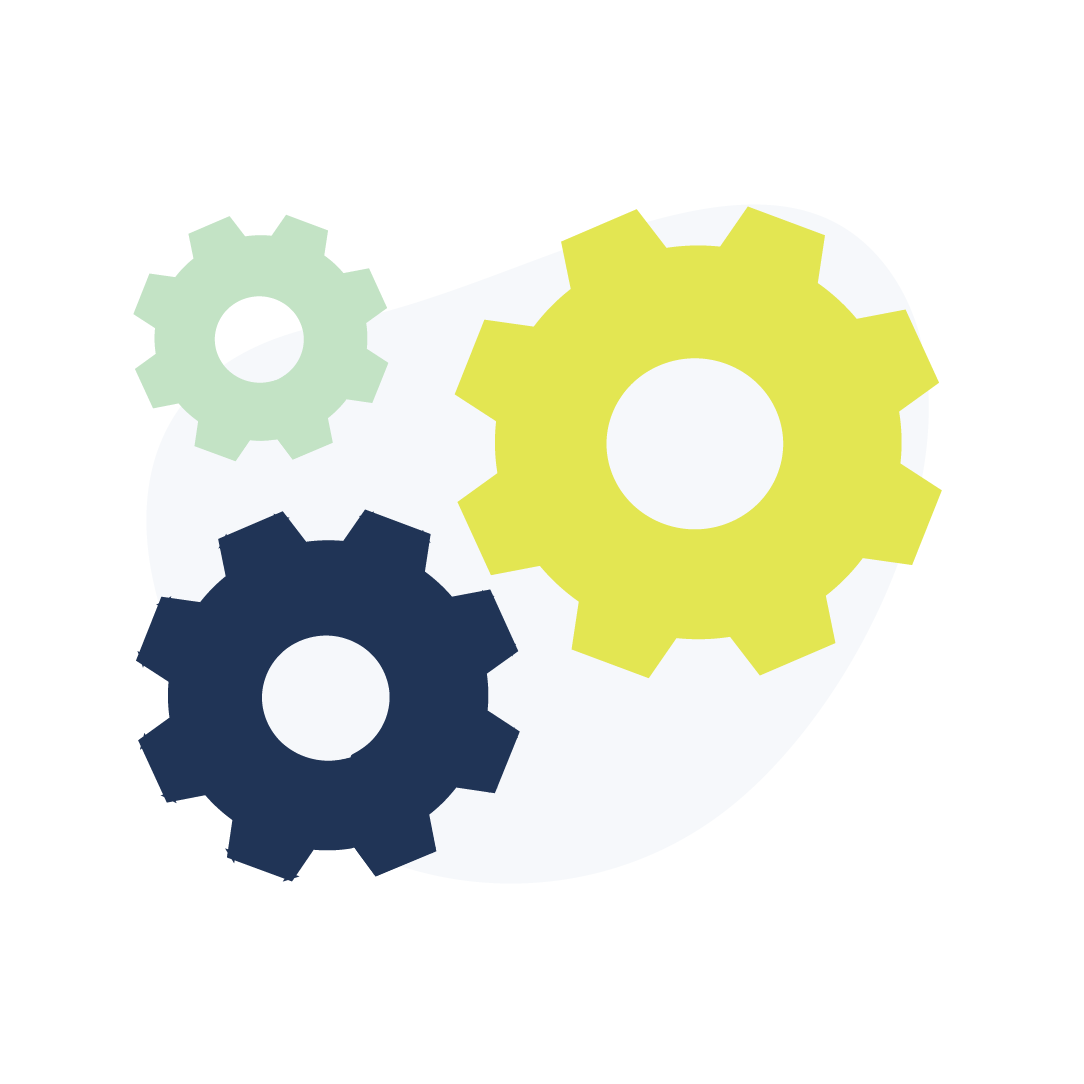 Personalization
Themes and Topics which revolve around your interests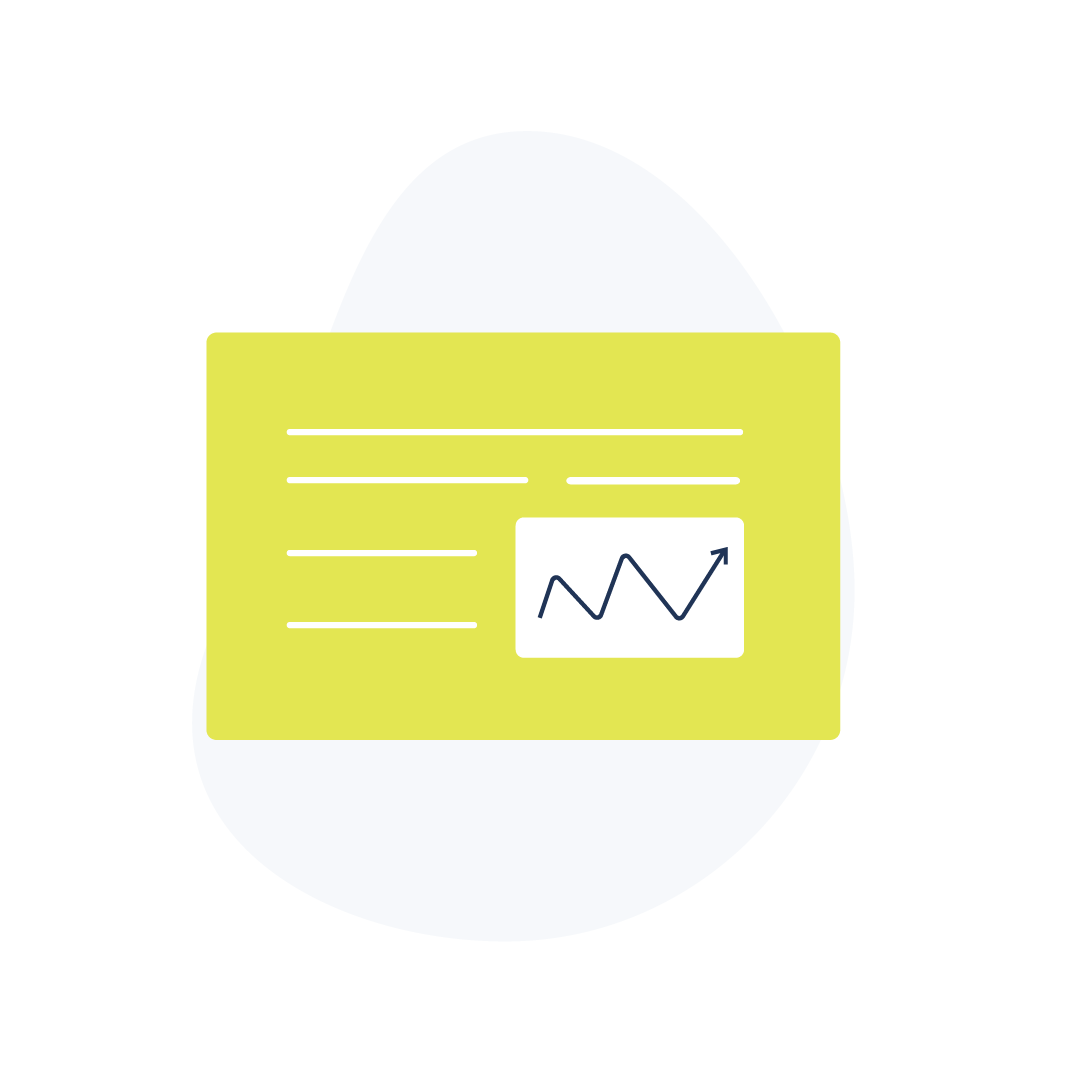 Progress
Consistent follow-ups allowing you to progress at your own pace
Build your confidence!
Improve the quality of your interactions
Progress at your own pace
Experience peace of mind while learning English