Find the plan that suits your needs
Progress at your own pace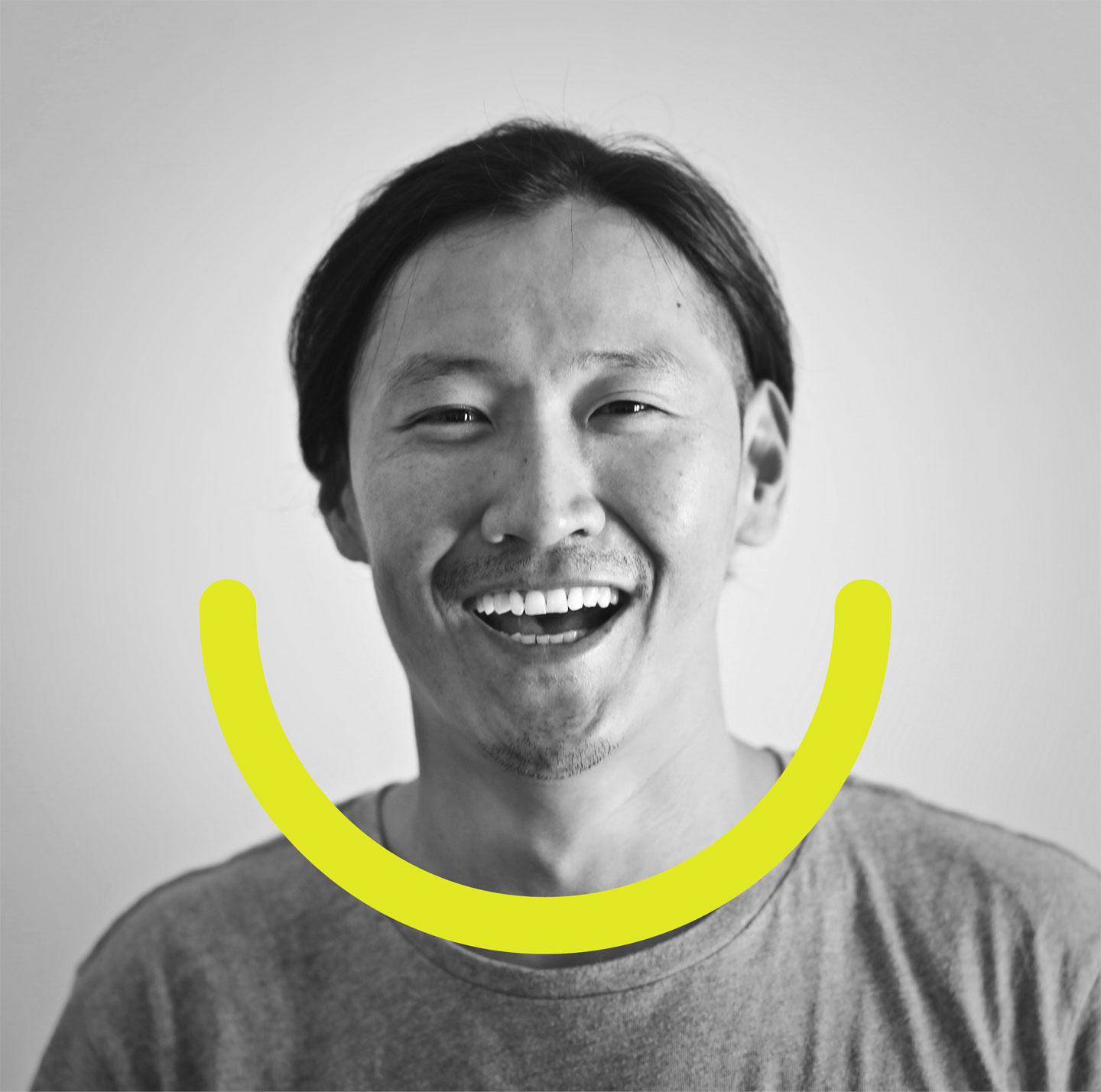 Gain confidence
At Expression&Transition, we favour a horizontal teaching model over a traditional vertical approach. The learner is always at the heart of the process.
Free Discovery Call
Frequently Asked Questions
What is the time commitment for the workshops?
This depends on your starting point and on your objectives. Together we'll create a realistic schedule and will accompany and guide you throughout your journey to provide you with an optimal experience. No more disappointing experiences with "language courses", promise!
Are workshops offered on the weekend?
Each teacher-coach offers a different schedule. Nonetheless, participation in workshops is possible during the day from 8 AM, in the evening until 8 PM, and on weekends during the day, based on the teacher-coach's schedule.
Do I need learning material?
No, although we may on occasion recommend different pedagogical materials as required. For our grammar and conversation workshops we use our proprietary pedagogical materials which are adapted to the unique needs of the learner.