Expression &Transition is a modern approach to learning a language, centered on your personal objectives.
Our flexible time management allows us to adapt the cadence and time of each session to your reality. Our workshops fit into your day without disturbing your schedule and even turn into a very productive break in your day!
Expression &Transition's as well as their teacher-coaches mission is to provide a learning map which is effective, concrete, and adapted to your reality, in a relaxed ambience.
Free Discovery Call
Our Mission
Have you tried different language courses, but always end up at the same point? Have other formats never met your objectives? Your French hasn't improved in spite of your efforts? The mission of Expression&Transition and of our language teacher- coaches is to offer you a learning platform which is effective, concrete, and is focused on your reality. Our sustained and adapted support, whether it be in individual or group format, we ensure that you will attain your goals.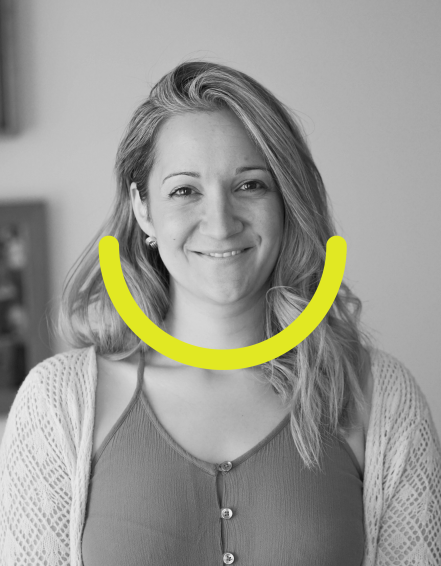 Lisa
Certified teacher and Neurolanguage Coach® of English and French (offering French and English workshops)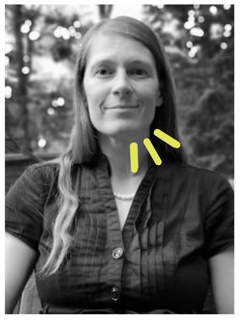 Amélie
Teacher of French as a second language at university level since 2008. Neurolanguage Coach since winter 2020. Speaks French, English, German and Spanish. Passionate about literature, communication and human behavior.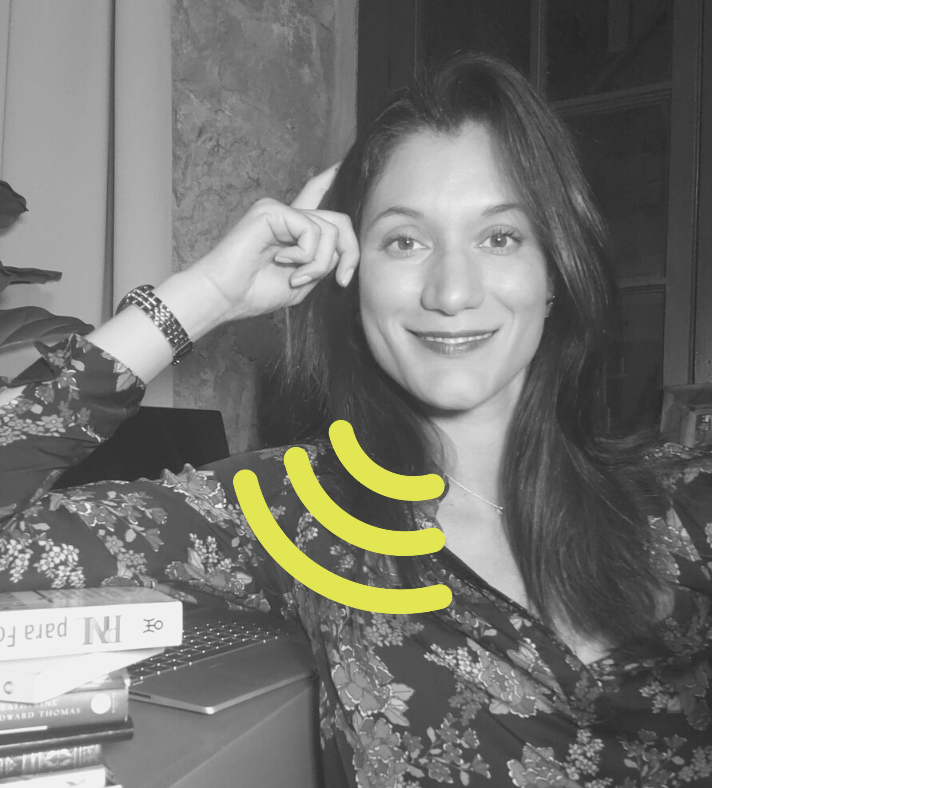 Paula
Spanish teacher since 2012. BA in English Literature, MA in Hispanic Studies, and Neurolanguage Coach®. She has a keen interest in understanding how each brain learns and is passionate about the similarities and differences between languages and cultures. Her two greatest passions are meditation and dance.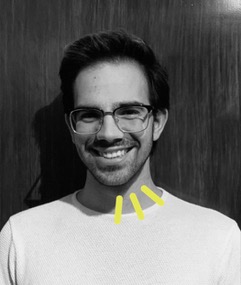 David
Polyglot and world traveler (facilitator for group conversation workshops)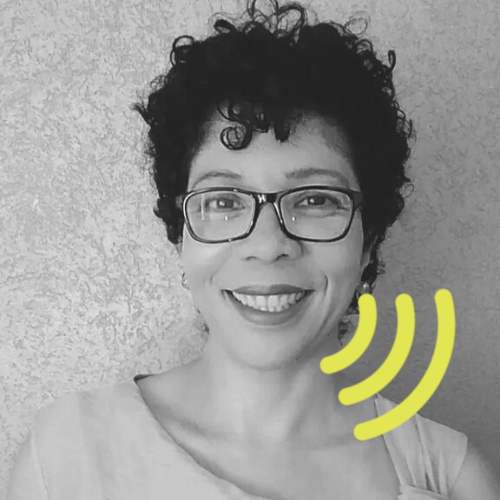 Patricia
Patricia is a native Brazilian teacher of Portuguese as a foreign language since 2014. Degree in Portuguese and English and certified Neurolanguage Coach ®. Speaks Portuguese, English and Spanish. Loves walking, cooking, reading and travelling.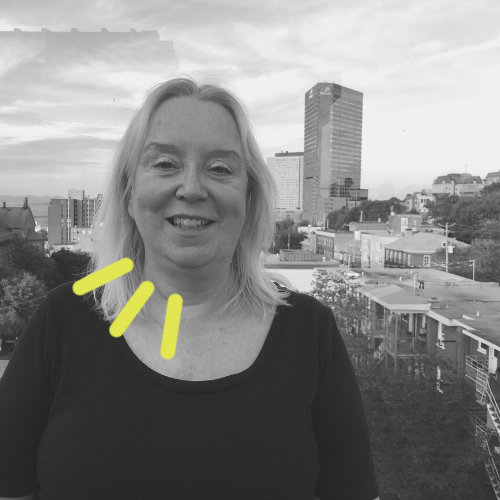 Josie
Josie started teaching while doing her master's in linguistics and never looked back. From teacher's assistant to lecturer. She taught French as a second language, linguistics and translation in university. Tech-savvy, an avid travel who speaks English, French and Italian.
"I am an ambitious workaholic but apart from that, pretty simple person."
Lisa Archambault